Payroll Outsourcing Services From SGD 20 Per Pax



"We assist the company to manage monthly HR Admin & payroll processing."






What is included in our Payroll Services?



Payday is the day, usually at the end of every month, and all staff are happy to receive their pay in their designated bank account.
However, if the company does not properly manage its monthly payroll process or use an up-to-date payroll software, a delay in salary disbursement may occur.
Employees' morale may be affected, and in most instances, these cause errors in payroll accounting, inaccurate data submitted to Central Provident Fund (CPF) and income tax.

HR admin and payroll outsourcing provide great savings and ease the operational burden from your business.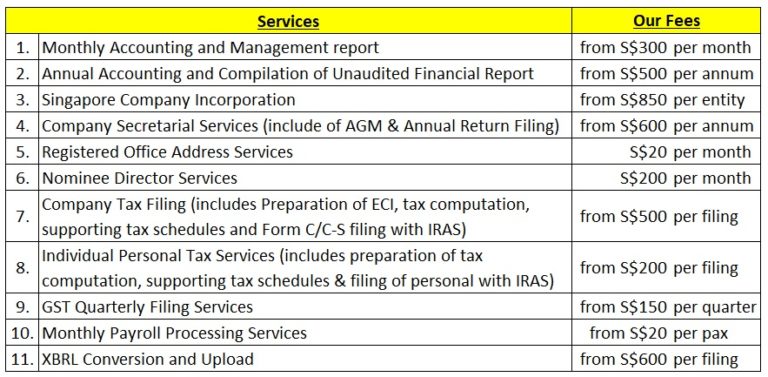 Our team offers payroll services for companies in Singapore to free up your resources including valuable human capital and giving you more time to focus on other projects and to increase the value of your business.
When you outsource your payroll services to us, we manage either the whole or part of your company's entire payroll function.
The experiences we have is very extensive, and we manage it according to your organisational needs and to comply with the Singapore Employment Act administered by Ministry of Manpower.
The payroll services include the management of original correspondence for your organisation along with data entry, Net Pay calculations, registration of employers with CPF, calculation of statutory contributions, annual reporting, report distributions, pay slip management, filing and record keeping services.
1. Comprehensive payroll management services for businesses in Singapore including salary items' calculations based on company policies and Singapore statutory requirements.

2. Make on-time payments to the company's employees by cheques or by using GIRO.

3. Responsible for accurate calculation and submission of CPF reports to CPF Board.

4. Prepare detailed monthly payroll reports for monthly review and approval.

5. Issues e-payslips to the employees and prepare year end IR8A forms.
Our payroll accounting services are in agreement with Singapore MOM requirements which include the preparation of National Service Make-Up-Pay (NS MUP), CPF refund, etc.
Our team also manages the entire range of human resource (HR) services including hiring, the employment letter for employees, company insurance preparations for employees and the general HR consultancy services.




Updates from Ministry of Manpower (MOM)



1. Itemised payslips and key employment terms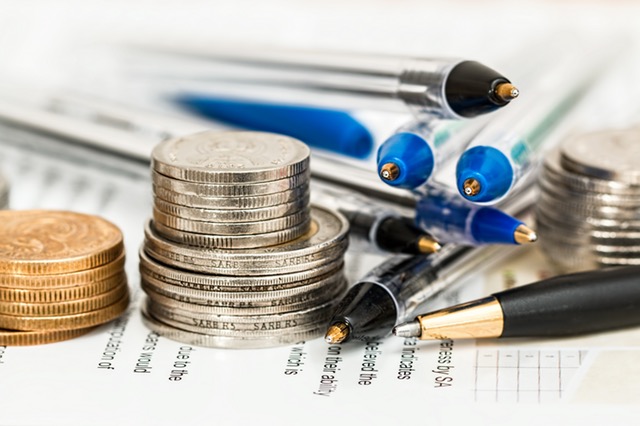 Starting from 1 April 2016, all employers are required to issue itemised payslips and key employment terms to their employees covered under the Employment Act (Singapore's employment law).
This amendment aims to provide greater clarity to the employees on the salary components and employment benefits, minimise disputes and misunderstanding at the workplace.
2. Administrative penalty framework
A new administrative penalty framework is introduced to treat less severe breaches such as civil breaches.
An example of civil breaches includes failure to provide itemised payslips, key employment terms, detailed employment records and incorrect provision of information to Commissioner of Labour.
What is the payroll outsourcing workflow?



1. Implementation – Our team migrates the employees' information onto our payroll system.
2. Updates or changes – Should there be new joiners or resignees in the month, please inform our team promptly before the monthly payroll processing cut-off date.
3. Monthly payroll processing – Our team conducts variance analysis, create a query list and send to the company. We will make amendments upon receiving the company's comments.
4. Monthly salary disbursement – Our team generates the monthly GIRO payment (an electronic direct debit mechanism between the designated bank, the company and the employees).
5. E-payslip – All employees can retrieve their e-payslip from the payroll system.
6. Monthly CPF submission – Our team prepare the CPF contribution based on prevailing allocation rates and submit to CPF Board within fourteen (14) days after the end of the month.
7. Monthly payroll reports – Our team generates the payroll reports for the accounting records and provide the relevant general ledger journal entries.
8. Annual income tax – Our team prepares the relevant personal income tax forms (IR8A, IR8S, Appendix 8A or Appendix 8B) for all employees (employed in Singapore) before 1 March of the following year.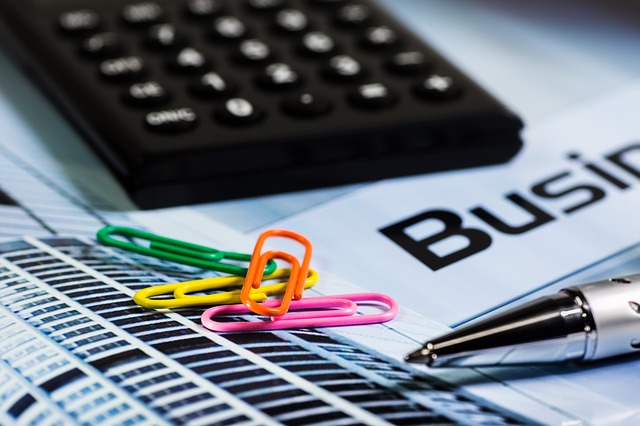 What are the key benefits of hiring a payroll outsourcing team in Singapore?



Below are the key benefits:
1. A comprehensive payroll & HR admin services from employees' records, monthly salary payment and submission of reports to government agencies.
2. All employees have access to electronic pay slip.
3. Enjoy a peace of mind as we ensure the company complies with all statutory requirements in Singapore.
4. Annual income tax submission (IR8A/S) for all employees employed in Singapore.
5. Up-to-date payroll management system with monthly generation of payroll report.
6. Complete assurance of confidentiality of payroll records.
7. Reduce cost to invest/upgrade payroll software and recruitment of internal HR team.
8. Business owners enjoy our payroll services and gain maximum satisfaction in growing the business to reach out to more potential customers.

How can we avail the payroll outsourcing service?



Our team provide comprehensive payroll and HR admin services to meet the requirements for small, medium enterprises in Singapore.
For a custom quote, please complete the quotation form and our Payroll processing team will contact you for a discussion to understand your requirements.