Registered Office Address Service at SGD 20 Per Month



"We provide Registered Office Address for registration of Singapore company."



What is included in our Registered Office Address Services?

Our company secretarial service team can provide your company with the registered office address.
However, in Singapore, the address you lodge with ACRA, is your registered office address.
The registered office address can be used on your business cards and any other official documents of the company.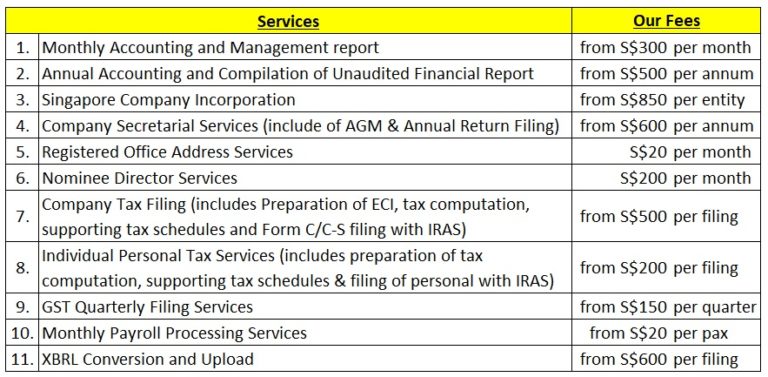 Starting a business in Singapore – do you have a registered address?



Starting a business in Singapore can be pretty quick and easy with Registered Office Address for entities incorporated with ACRA. There are also many business entity types in Singapore to consider.
We specializes in company incorporation service. With specified affordable packages, setting up a business entity can be done only in a few hours, with the option of choosing from the ready-made company incorporation packages or customizing own and unique company package.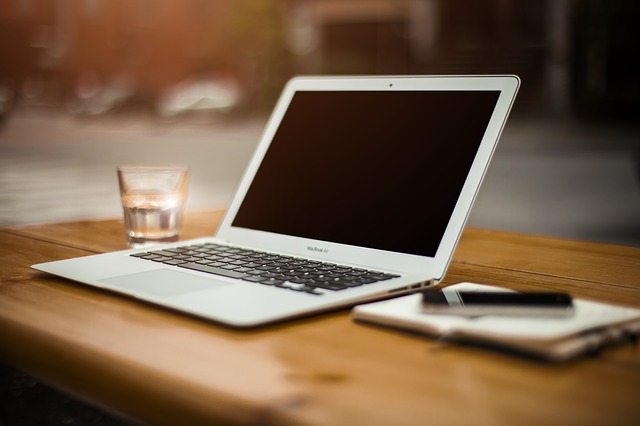 This service can be done via an online application filled out, business discussion and payment processing or arrangement, tax eligibility proceedings, and opening a business bank account in a few days.
The concept of fast legally acknowledged business registration is somewhat beneficial to both local Singaporean and foreign business entities.

Having one single service provided to take care of all the necessary documentation and licensing processes for a company to fully operate is a great relief.

Not knowing the workaround of incorporation and business registration can be expensive and full of hassles.
How can we assist you in your business in Singapore?



Seeking the help of such services in Singapore can have some benefits which include the following:
1. Taking advantage of the accounting service provider's tax experts to maximise tax deductions and to understand tax schemes available for SMEs;
2. Having assistance for company secretarial matters and payroll outsourcing;
3. Making the company comply with Singapore registration procedures and business governance;
4. Getting ideas as to how financial resources can increase further by having access to government funds (i.e. SME Assistance Schemes); and
5. Having knowledge of records processing, patents, and trademarks registration; and other benefits with their in-depth knowledge of specific industries.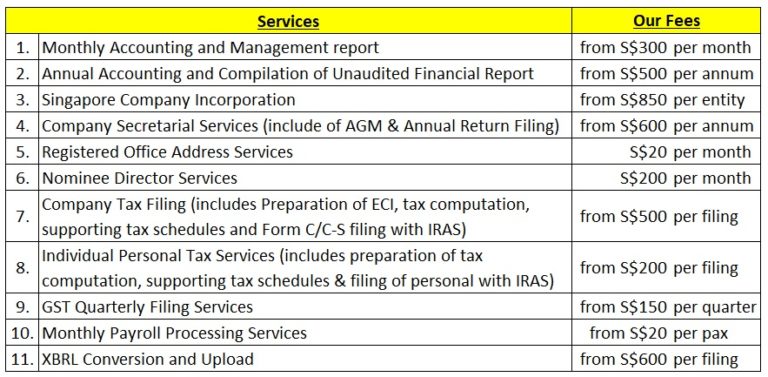 To request a custom quote, please complete the quotation form and our company secretary service team will contact you for a discussion to understand your requirements.