Nominee Director Services From SGD 200 Per Month
"We provide Nominee Director Service that allows foreign corporations to incorporate in Singapore".



Singapore does not allow foreign entities or people to register or incorporate a local entity.
We take into consideration by introducing Nominee Director Service thus enabling foreign companies to incorporate in Singapore and do business.
Nominee Director Service offered provides the required local presence and starts at $200/month.

The cost may rise depending on the risk and the size of the business.

The Nominee director is the foreigner business owners' face on the ground. The nominee directors take care of the foreigners' legal responsibilities and provide day to day practical management needs.

Therefore we can say our nominee Director Service provides foreign business owners with all the assistance they need as they open their doors in Singapore.


What are the Singapore Regulatory Requirements?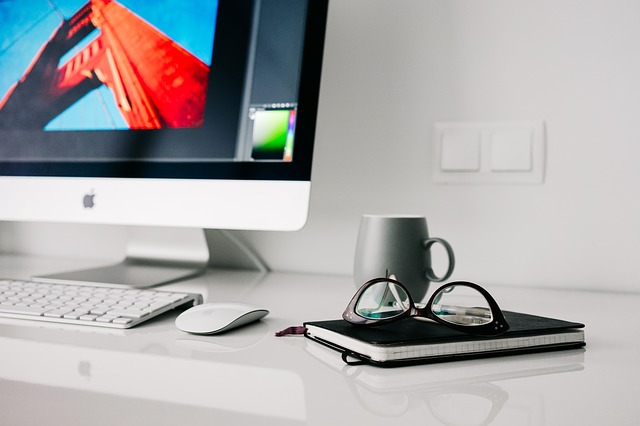 The Singapore Companies Act states that it is a requirement for at least one resident to serve as a director for the Private Limited Company.
The Nominee Director is expected to have a Singapore registered address and can either be:
1. Entre pass holder
2. A Singapore citizen
3. A Permanent Resident (PR)
4. Employment Pass (EP) holder or
5. Dependant Pass (DP) holder
The Nominee Director will have the following fiduciary duties:
1. Submitting corporate returns on the tax to Inland Revenue Authorities of Singapore (IRAS)
2. To conduct Annual General Meetings (AGM)
3. File the Annual Returns (AR) to the Singapore Accounting Compliance Regulatory Authority (ACRA)
Nominee Director Service is a low-risk way for foreign-owned businesses to adhere to Singapore's Government rule as the Nominee Director is held liable for all the statutory requirements.

This, therefore, means that if we are the Nominee Director of the company, they would be liable to ensure statutory requirement has been adhered to.
Singapore enjoys political stability, and it's pro-business and tax friendly policies. As a result, it is a great environment for entrepreneurs to venture and invest in.
We have a simple, streamlined process that allows businesses to meet the government requirements and incorporate the business without even setting foot in Singapore.
Incorporation can be completed within less than two (2) hours.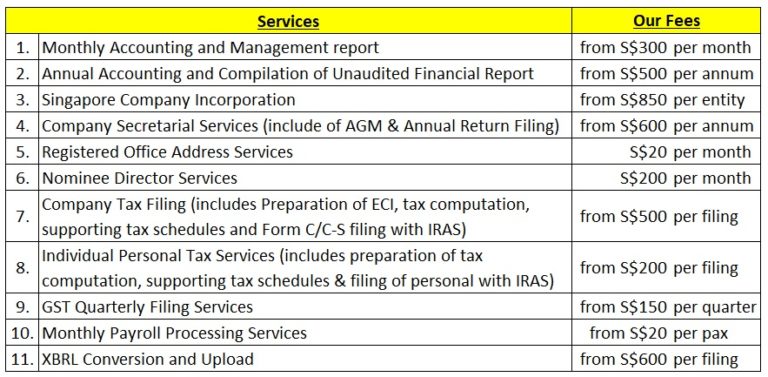 Apart from Nominee Director Service, we offer a complete suite of accounting, payroll and tax services:
1. Accounting services;
2. Payroll outsourcing services;
3. Corporate tax services;
4. Annual Return (AR) filing;
5. Secretarial services; and
6. Striking off / liquidation
Customizable accounting solutions packages are available to meet any business need.
To request a custom quote, please complete the quotation form and our company secretarial service team will get in touch with you.