on Jan, 11, 2018

Comments Off

on Tax Exemption Scheme for New Start-Up Companies
Tax exemption scheme in Singapore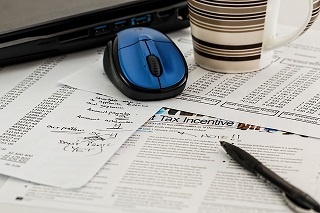 Introduced in Year of Assessment (YA) 2005, the tax exemption scheme for start up businesses aims to help local enterprises grow, while also helping to support entrepreneurship.
All start up business eligible for this tax exemption scheme is granted a 100% tax exemption on the initial S$100,000 chargeable income, and a further 50% tax exemption on the next S$200,000. This tax exemption scheme is for the first three tax years of operating a business in Singapore.


What are the exceptions to this Tax Exemption?



This tax exemption scheme is a viable option for all Singapore companies except for
1) Start-up whose main objective is developing properties for investment, sale, or both.
2) Start-up that is mainly involved in investment holding.
In real estate, a new company is usually incorporated for each new property development, while an investment holding company usually earns passive incomes i.e. interest and dividends.
This tax exemption scheme is intended to encourage entrepreneurship and that thus does not apply to the above companies. However, they are still entitled to Partial Tax Exemption scheme.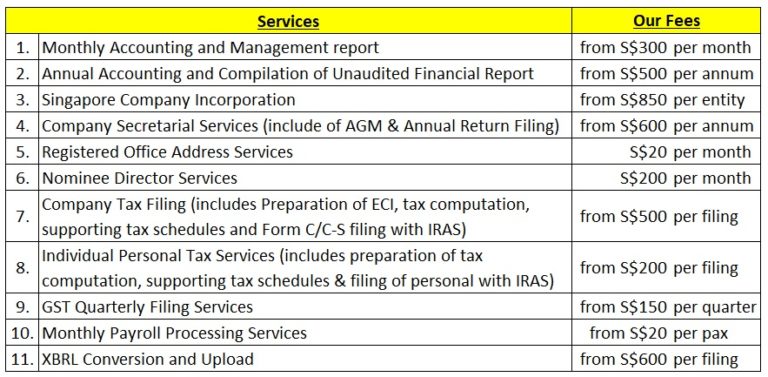 What are the Qualifying Conditions for Start-Up Tax Exemption?
Eligible companies have to comply with all the below qualifying conditions:
1) Start-up must be a Singapore based tax resident for a particular Year of Assessment (YA);
2) Start-up must be incorporated in Singapore;
3) Start-up must limit its shareholders to no more than 20 for the duration of the YA where:
Each of the shareholders is an individual directly and beneficially and shares are held in their own names; or

At least one of the shareholders that is an individual directly and beneficially holds 10% or more of the ordinary shares of their company.
The initial YA relates to the company's basis period and will relate to both the chosen financial year end and the closing date of the accounts for that year.
So, there is the likelihood the 1st YA being different from company to company even if they are incorporated at the same time.


What differentiates a Singapore Tax-Resident vs a Non-Tax Resident Company?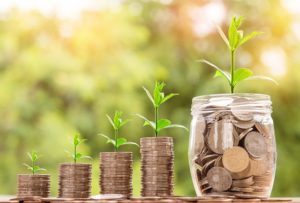 A company in Singapore is either a non-tax resident or a tax resident. The tax residency depends on where the business is managed and controlled. This tax resident status can change from one year to the next.
A company that exercises management and control in Singapore will be deemed to be a tax resident in Singapore. The reference to "management and control" relates to decisions making issues, such as those concerning strategies and policies. Where this action takes places is a question of fact. If the Board of Directors holds meetings related to strategic decisions in Singapore, then that would be the location that management and control are exercised.
However, if the management and control take place outside of Singapore, the company will be regarded as a non-resident. Also, it is worth noting the company's place of incorporation is not the sole reason to decide their tax residence. Singapore branches of foreign companies and non-Singapore incorporated companies are managed and controlled by a parent company based overseas, and therefore they are non-residents.
Accounting Services Singapore provides a full range of professional accounting and tax compliance services to Singapore SMEs and new start-up companies.
Please complete the Contact Form and our Tax Service team will contact you.