Singapore Companies to Qualify for Tax Group Relief
Qualifying Conditions
In Singapore, to qualify for group relief, both the claimant and transferor have to be:
1. companies incorporated in Singapore;
2. in the same group of companies, and maintain at least 75% shareholding; and
3. have similar financial year end.
1. Companies incorporated in Singapore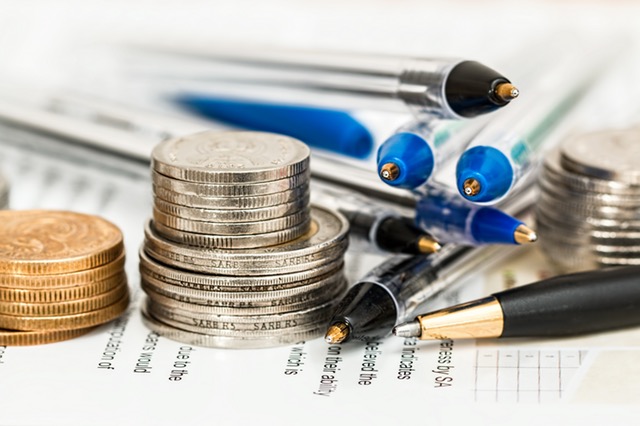 Both the claimant and transferor must be Singapore incorporated companies.
Any holdings will be disregarded if these entities are held through or by companies that are not incorporated in Singapore.
This means that when there is a foreign-incorporated company in the ownership chain, the shareholding of the foreign-incorporated company is not included in determining the indirect or direct shareholdings.
2. 75% shareholding threshold within the same group
Ordinary shareholdings have to be at least 75% during the entire basis period. (The basis period for a given year of assessment timeframe in which the company's profits are taxed).
To determine the ordinary shareholding, there are two (2) tests.
(A) 1st: Requirement for Ordinary Shareholding
To pass the test, there needs to be 75% or above ownership of the company's ordinary share capital. Ordinary shares are company's shares that have the right to variable profit participation and do not include shares that have the right to receive fixed dividends.
(B) 2nd: Assets and Profits Available for Distribution
Companies holding ordinary shares have to show that they can be beneficially entitled, indirectly or directly, 75% of:
– distributable profits available to the equity holders; and
– residual assets that are available for distribution amongst the equity holders upon cessation of company's business.
3. Same Financial Year End
To qualify for group relief, members of a group must be the same financial year end. This only applies to the claimant and the transferor companies. Other companies within the group can have different financial year end.
For example, Company A is the transferor, and Company B is the claimant. Both Company A and B are related to Company C and all in the same group. Company C needs not have the same financial year if it is not claiming its loss items from Company A or transferring its loss items to Company B.
For a custom tax quote, please complete the quotation form and our tax service team will contact you.