Our Values are Proactive, Efficient and Quality Client Servicing
Business owners have shared with us their challenges while entrusting us to assist in meeting regulatory reporting requirements (ACRA, IRAS, CPF, MOM, Employment Act and Singapore Company Act).
Our Mission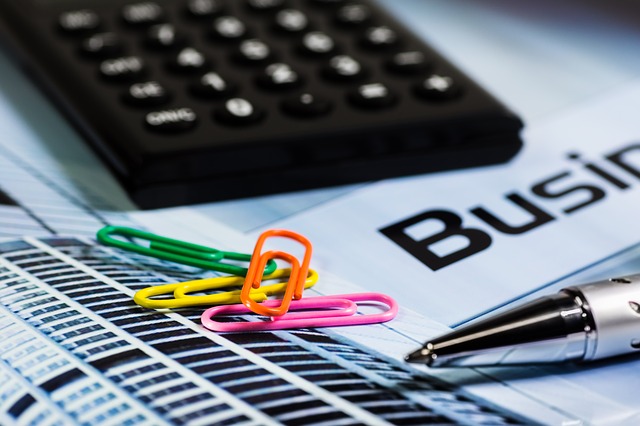 We strive to be the leading Singapore accounting services professionals and bring quality & efficient business services to Singapore companies.
Our professionals strive to assist business owners to streamline business by providing cost effective, efficient, up-to-date advices and specialists that assist with financial reporting, tax and all statutory compliance matters.
We build our team of professionals in-house, and they have over 30 years of combined practical experiences in Cloud Accounting, Bookkeeping, Tax Compliance, Payroll Processing, Company Secretarial and other related compliance areas.
We work side by side with business owners to achieve their goals, add values to their businesses and assist in growing their businesses.
The outsourcing of non-core business activities has been a key focus in Singapore because of the rising costs of employing a full-time accounting staff.
Business owners can enjoy with core competencies via outsourcing and tap on external professional expertise at small monthly investment.
The outsourced accounting services are hassle-free, and you can get assess to quality technical advice at all times.
Our Firm Core Values



We build our reputation through proactive client servicing, quality & timely advice, and a commitment to high standards of quality work.
Our professional team is committed, proactive in client servicing and delivers quality service to business owners.
We maintain a high level of professionalism through integrity, teamwork and continuous learning in delivering our services to business owners.

Our Singapore Team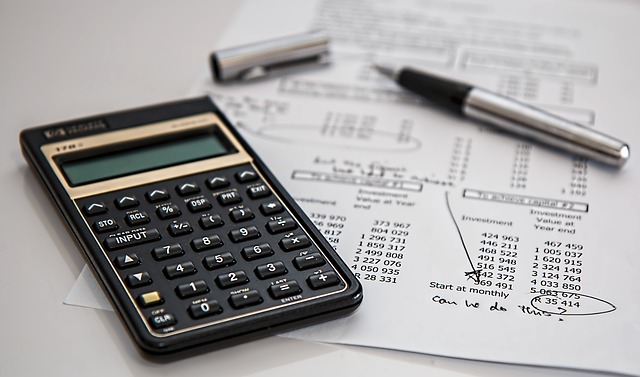 Larger corporations and even the governmental organisations can dispense off with better employee benefits and at a higher level of compensation.
Most business has to "sell" their employees with the determination of the fact that they will get necessary knowledge, relevant experience, hand on training and more growth possibilities with the local home-grown company.
We focus on small and medium enterprises (SME) which are operating in Singapore but facing some challenges in their respective business areas including accounting, payroll processing, company secretarial services, and filing of income tax.

Experienced in-house Professionals to assist Business Owners in Singapore



We are pleased to make necessary customization to our suite of accounting back-office services to best match your business needs.
For accounting and tax services you decide to engage for your Singapore business, one thing is very clear

– You are taking them from a team of experienced accounting professionals who understand and are experienced in

1. Singapore Companies Act Chapter 50
2. Singapore Income Tax Act
3. Goods and Services Tax Act
4. Employment Act – on-boarding of new employees (locals and foreigners)
5. Central Provident Fund (CPF) Act – monthly payroll
6. Annual filing obligations with ACRA
7. Singapore Financial Reporting Standards (SFRS) – preparation a full set financial statements.
Today, we are meeting all the business and managerial requirements of businesses operating in Singapore, and we continue to deliver value-added accounting services.
If you have questions about annual statutory reporting in Singapore, please feel free to contact us.