Record Keeping Guide for GST-Registered Businesses
IRAS – Updated on 16 January 2017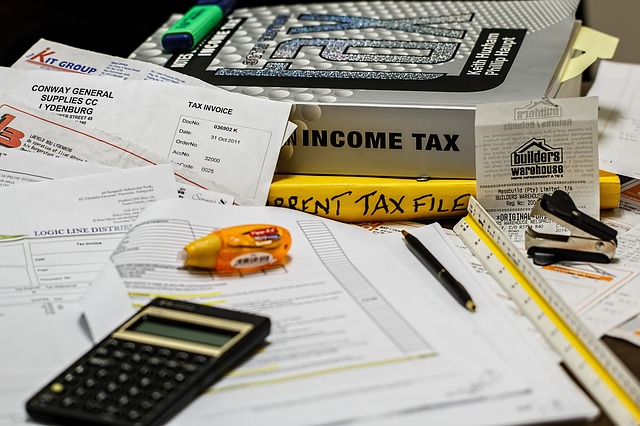 IRAS e-Tax guide provides an overview of the mandatory record keeping requirements for all GST registered businesses.
Business owners and the company directors are responsible to ensure that proper records are maintained and a record keeping system is implemented to ensure that all GST declarations to IRAS are duly supported.
1. What types of accounting records should a company keep?



The company must retain accounting records to explain all transactions relating to their revenue and expenditures.
Source documents that provide details of all business transactions (for example, agreements, sales invoices, receipts, debit notes, credit notes, payment vouchers, bank statements, bank advice, export & import documents or third party documents received from

customers and suppliers

;

Evidential documents (manual and electronic records) connected to your company's operations; and

Accounting records (for example, general ledger, sub-ledger, schedules, journals) that document the financial health of your company.

In the absence of records, IRAS relies on available documents to estimate the company's financial performance and certain business expenses may be disallowed





2. How long should a company keep their accounting records?



The company must keep their accounting records for five (5) years.

3. What are the implications for non-compliance?



IRAS may impose penalties, estimated revenue earned based on best judgement and disallowed claims for business expenses and capital allowances.

Our GST team has many years of experience in diverse industries and an in-depth understanding of GST requirements in Singapore.
For a custom quote, please complete the quotation form and our GST Service team will contact you for a short discussion.