Compilation of Accounts Services for Singapore Companies
All businesses incorporated in Singapore are aware of the compliance requirements.
We also know how stressful that can be for companies to comply with these statutory requirements.
One of the best ways business owners can protect their businesses is to engage a Chartered Accountant to maintain the accounting records and provide timely advice throughout the year.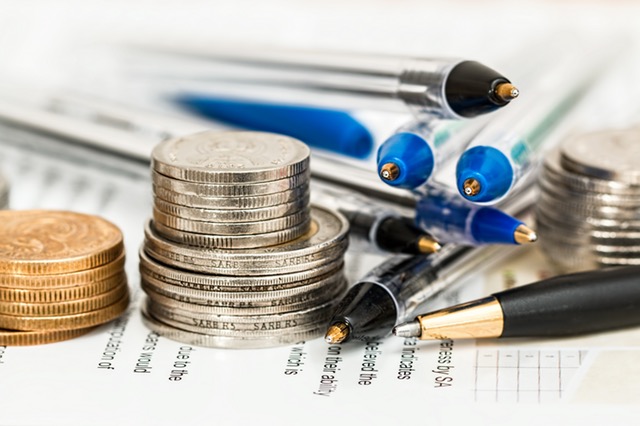 To prepare a full set of financial statements with Directors' Report, the Chartered Accountant put all the company's financial information together and prepare the financial statements.
With the above completed, decision making for business expansion and preparation of tax returns will be easier.
This service does not include any analysis of the financial records – however, the Chartered Accountant can perform an analysis for an additional fee.
In Singapore, ACRA requires all companies to maintain accounting records and submit the unaudited financial statements on an annual basis.

This is to maintain transparency and protect shareholders in the company.
For most companies, engaging the full scope accounting service will be sufficient for annual tax purposes.
An exempt private limited company makes less than SGD 5 million in annual revenue, have less than 20 shareholders, and no shareholders request for an audit. Singapore also allows companies that did not turn a profit within the financial year to use a compilation of accounts at tax time.
For other business entity types, the compilation of accounts procedures is pretty similar.
Below are a few reasons you should consider leaving the accounting work to a Chartered Accountants.
1. It is too much work to add to an already existing job.



When you are running a business, you want to ensure that every employee is using his or her time wisely and productively.
By giving a current employee the additional responsibilities of all this bookkeeping, you are going to stretch them too thin, resulting is less dedication to either job.
This matter can damage the overall productivity and success of your company.

2. It is too little work to justify a full-time position.



Bringing in a new employee just for bookkeeping purposes, however, could be a waste of money.
Especially for a startup business or home-based business, there may not be many accounting records to compile.
A full-time employee dedicated to putting them together may spend a lot of time on the clock just sitting around.

3. An accounting professional has very little learning curve.



When you hire a professional accounting firm for the compilation of accounts service, you do not need to worry about them learning the ropes on your accounts.
They already have the practical experiences gathered and mistakes are unlikely to be made.
To request for a custom quotation, please complete the quotation form and the accounting service team will contact you to understand your requirements.