on Mar, 01, 2014

Comments Off

on Company Secretary Compliance Services assist SME to comply with ACRA and Company Act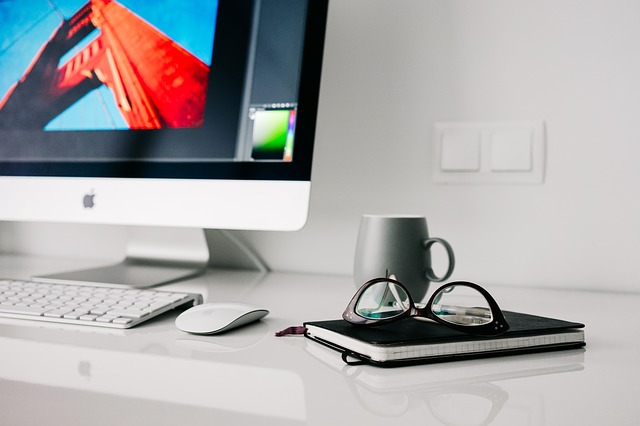 Corporate Secretarial Services are specially catered to SMEs and new start-ups as you may not have the resources to perform company secretarial works.

In addition to ensuring compliance with local legal requirements, a Company Corporate Secretary has many responsibilities.
Benefits of Outsourcing

Many business owners are thinking of outsourcing corporate secretarial services.

Aside from saving time and resources on training costs and employing a full-time employee, outsourcing will ensure all your company requirements filing are fulfilled on time and submitted to the relevant local authorities.

And there is consistent support from our company secretarial service professional.

To ensure relevant statutory registers of the company (as required by ACRA) are to be properly established and maintained
Register and Index of Members;

Register of Transfers;

Register of Directors, Managers, Secretaries and Auditors;

Register of Debenture Holders and copies of Trust Deeds;

Register of Substantial Shareholders;

Register of Directors' Interests in Shares;

Register of Charges;

Register of Interest Holders (interests other than shares, debentures, etc.);

Minute Books of Members' Meetings; and

Minute Books of Directors' Meetings.

To prepare and ensure timely lodgement of all returns that are required to be filed with ACRA

Meetings – to administer, attend and prepare minutes of meetings

Compliance with legal requirements – to ensure compliance with any company related statutory requirements or provisions.

Memorandum and Articles of Association – To be familiar and ensure compliance with the company's memorandum and articles of association and to periodically update the documents in response to the changes in laws and practice

Company seal – To ensure safe custody and proper use of the company seal, if any.

For more information, feel free to speak to our company secretarial service team.