on Apr, 01, 2016

Comments Off

on Company Conversion from Sole Proprietor to Private Limited Company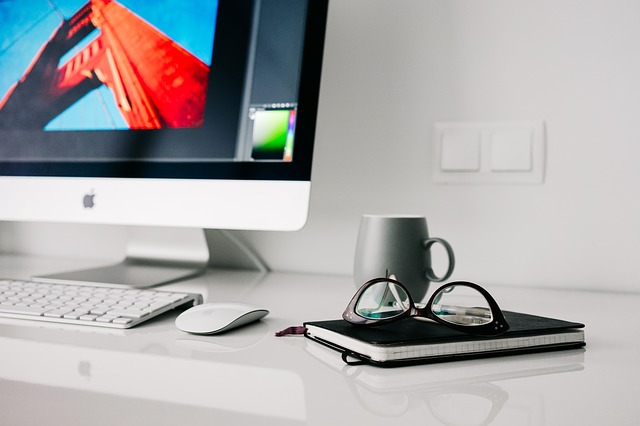 It is a very wise decision made when you convert your sole proprietorship to a private limited company in Singapore.

This is mainly because there are benefits that come about from that conversion.

Basically, the conversion helps to protect your assets, expand your business, limit the liability you risk, recruit high-quality talent, enjoy corporate tax incentives and even attract investors.


Considerations for Converting Your Sole proprietorship into a Private Limited Company



Business people who want to convert the sole proprietorship to private limited company should consider the following;



(1) Tax Benefits



Private Limited Companies can be exempted from paying tax and are taxed at corporate rates.
The dividends they receive are also not taxed. Sole proprietorships, on the other hand, are taxed at the owner's personal income tax rate.



(2) Separate Legal Entity



A private limited company is a separate legal entity, unlike a sole proprietorship which is not a separate legal entity and hence the owners are legally responsible for all its liabilities which might be against the business.



(3) Limited Capital



Sole proprietorships have limited options when it comes to ways of getting funds either in terms of getting loans from banks and any other financial institutions or the contributions made during fundraising by investors.
Private limited companies have many ways of getting their funds.



(4) Liability



A sole proprietor faces a greater risk of complete personal financial ruin as compared to a director of a private limited company.
The shareholders of the Private limited company basically have limited liabilities because a private limited company has a separate legal existence from its owner.
These are some considerations that should be in the mind of a business owner when converting the business from sole proprietorship to private limited company.
---
Steps in converting a Sole Proprietorship into a Private Limited Company



Step 1: Incorporate a new Private Limited company



This is done by indicating that the new Private limited company should take over from the sole proprietorship. The transition date should also be indicated.

Step 2: Transfer of Assets



All assets should be then transferred to the incorporated new private limited company. Some of the assets may include;
(a) Bank account – Bank accounts which are in the name of the old business should definitely be closed and new ones opened in the name of the new private limited company.
(b) Assets – Assets from the old firm are also transferred to the new private limited company. Any debt owed to creditors has to be settled. Some of the creditors might be the government.
(c) Licenses – Licenses are not transferable to the new business hence licenses should be re -applied from the government authority issuing them.
(d) Contracts – Contracts which are in the name of the old firm need to be re-signed in the name of the new private limited company.

Step 3: Cessation of the Sole Proprietorship



The sole proprietorship is then terminated.
ACRA should be informed of the termination where one ceases to do his or her business as a sole proprietor.
We offer comprehensive and affordable company secretarial services for Singapore companies.