Singapore Company Registration Guide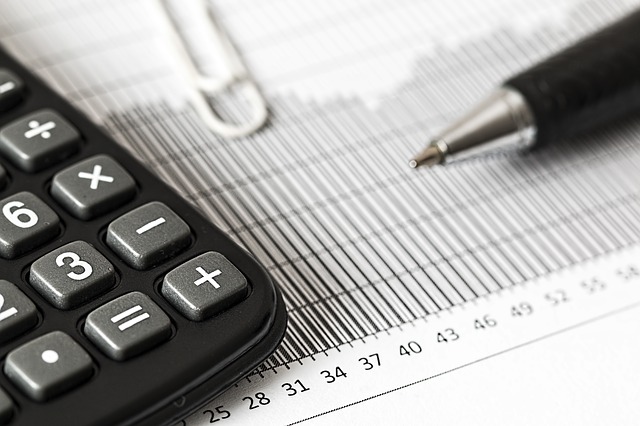 There is a lot to do when starting a business. Getting all the help you can in executing business registration is essential for success in Singapore.
This Singapore Registration Guide will help ease some of the workload so that starting or expanding your company in Singapore can be smooth and successful.

Also find out more about the compliance requirements for Singapore Companies.
Here are the important things you need to get business done when registering in Singapore.
Registering a Business Name



Picking an excellent name for your business that people will remember and want to say is important.
Once you have your good name, you will need to register your business name with the Accounting and Corporate Regulatory Authority (ACRA).
The ACRA is where you will register your company's name, select the business entity type and then within one to three days, the new entity will be incorporated in Singapore.
There are few things you need to file along with your business name.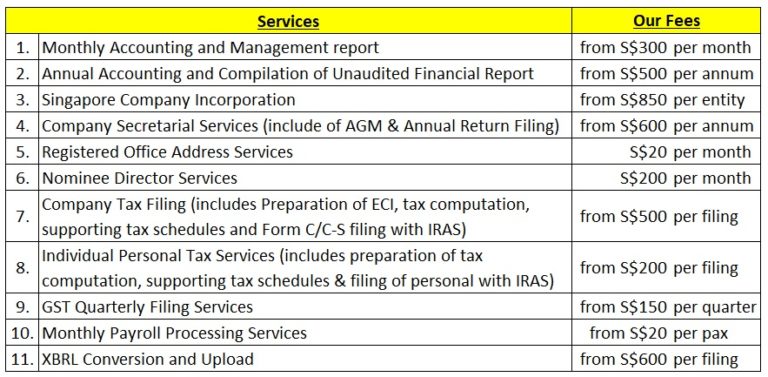 ---
Below is a list of necessary information.
1. Local Employee and Shareholder



a. You will need at least one shareholder for your company.
b. You also need a local resident director for your company.
c. The shareholder can be a non-local if necessary.
d. There is a minimum of one Singapore dollar as the paid up capital.
These are important information points to complete your new company's registration.

2. Registered Office Address



It is important that you provide the ACRA a locally registered business address.
This would be the address where the business is located.
If you do not have a local address, our registered office address team will assist you.

3. Qualified Company Secretary



Your company required naming a qualified company corporate secretary (i.e. an individual) in the ACRA Biz File.
You can hire our company secretary service to hold the position as company secretary, and we, as your authorised agent, can perform the necessary duties.
The responsibilities of a company secretary include a wide range of routine and non-routine tasks, of which professionally trained individuals can execute them diligently.
The above are the important pieces of information you need to complete your Singapore business registration.
---
Below are also requirements for company registration with the ACRA.
A. Contact Information



You will need to provide both an overseas address if there is one and a local correspondence address.
Phone numbers such as cell phone number, office phone number, and home phone number are necessary.
Your fax number and email address are required as well.

B. Identity of Shareholders and Directors



You will require your full name as seen on your passport as the owner of the company.
Your passport number and the expiration date are necessary.
You will also need an identity card and expiration date.
Name of the company is important as well as descriptions of business activities.

C. Shareholder Information



Paid up share capital needs to be known. Particular of directors and shareholders is important information to have. You will also need to provide the number of shares issued to each shareholder in the company.
Collecting all this information will help your process of registering your business in Singapore smooth and easy.
When you register in Singapore and join Singapore in doing business, you are opening yourself up to over two billion consumers that can drive your business to greater heights.
Very popular among foreign investors, Singapore is among the top ten best options for starting and running a business.
You can register today and see how great doing business in Singapore can be.
For a custom quote, please complete the quotation form and our company secretary service team will assist you.