on Nov, 01, 2016

Comments Off

on Singapore Accounting Back Office Specialists Work Closely with Business Owners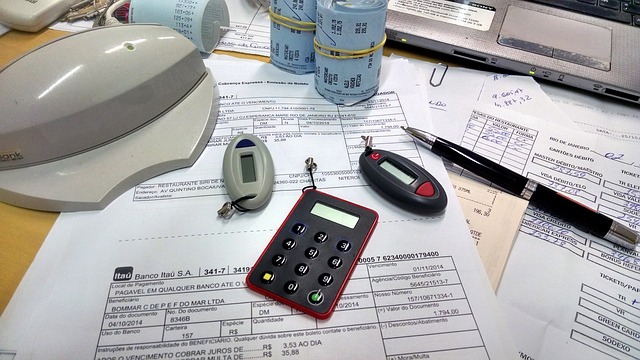 Keep in mind, Accounting Solutions Singapore when it comes to all your Singapore business needs.

From registration to all the important tasks that help a business thrive.
Our Singapore Accounting Back Office Specialists cover accounting, payroll, taxation, and company secretary services.


These services are all critical areas of business that we can help your business meet its everyday business needs.
Leave the accounting responsibilities to our specialised team. They work diligently to ensure your business's accounts, transactions, statements, and balancing is all in line with how they are supposed to be.

We make preparing the financial statements for financial month end and year end easy for you because we take care of it all. By diversifying responsibilities to use our specialised accounting service, you can focus on the growth of your business.
1. Provide advice on Company & Personal Taxes

Taxes make any responsible business owner nervous because they want tax preparation and payment did right. Our tax team provides tax services and make sure the GST, Corporate and Personal Taxes are prepared correctly.

We take the burden of tax planning off of you so you can feel at ease with yearly tax preparation and payment. We are fully knowledgeable on tax incentives and deductions to help you keep as much money as legally allowed.
2. Outsource Payroll Services

Our payroll services streamline the process of paying your employees and pay time on time. With an efficient hiring and resignation system, we have all avenues of payroll taken care of.

We are CPF and MOM compliance and run all systems to follow all payroll guidelines that are necessary. Make us your human resources and save time and money by letting us professionally take care of payroll for you.
3. Professional Back Office Team



Our professional team makes it easy for your company to become incorporated in Singapore. If you are an outside entrepreneur who wants to do open a business in Singapore, we can assist you in the company registration process.

Our specialists will work with you and your directors to set up all legal registration that is perfect for your organisation. We have many over a thousand happy clients that saved time and money with all their accounting, registration, taxation, and payroll needs.
Speak to our Accounting team today



We invite you to call, email, or live chat with our Singapore Accounting Service Specialists to discuss your interest in any one of the areas of your accounting needs.

We can just supplement your already existent set-up to take off an overload of work, or we can lift the whole accounting burden off your shoulders, save you time and lots of money.
Think Accounting Solutions Singapore for your business plan on how to save time and money through your overall business operations.


Our specialists will customise a plan for you that will fit your business and your business accounting needs. We are here to make your business easier.
Have a talk with one of our experts; you are not obligated to anything. Knowledge is power, and we want to share what we know with you as well as help be successful and prosperous.

The business community in Singapore is thriving, and we work together to keep a healthy business environment.