on Jun, 01, 2016

Comments Off

on Bookkeeping services help SME better manage Cash Flows
The Importance of Bookkeeping for SME in Singapore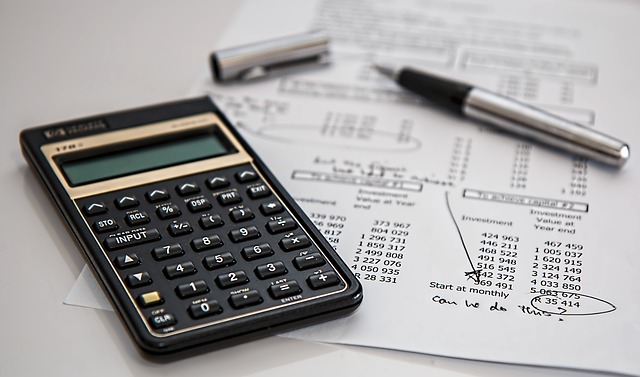 Knowing your cash flow as an SME in Singapore is the single most important aspect of running a successful business.

Accounting services will aid you to keep you business running efficiently and keeps you updated on how much cash is coming in and out of your company.

The monthly financial statements provided by the accountants include detailed accounting schedules, which are broken down into accounting categories.

These provide an overview of how much money you have to work with – it helps you see where your money is going, and how you can save in every aspect of your business.

When tax time comes around, proper bookkeeping makes the whole process easier whether your accountant is in-house or you have to send the paperwork to an outsourced accountant. Knowing the financial status of your business at all times and feeling confident about your bookkeeping for tax purposes helps you feel in control of your business and prepared to make important decisions.

Where there are money and big business, there is always the possibilities for theft at any level. Bookkeeping allows you to keep theft to a minimum when you have your bookkeeper and yourself watching the numbers from week to week, month to month.
It keeps you in the know and aware of the fluctuations in money coming in and out. If those fluctuations seem too high or low, the bookkeeping will show this and you can immediately start finding a solution to the problem. When your employees know you are watching weekly, then they are less apt to try any sort of theft.
Should you intend to borrow money, get a partner into your business, or expansion, the detailed accounting schedules from bookkeeping are invaluable. When it is time to go to the bank, and you have this paperwork ready, they can easily see that you have enough money to cover the loan.

The detailed accounting schedules are the official proof that you are running a healthy business that is generating income.

Should you intend to sell your business, the biggest selling point is how much money you are pulling in every month. Again, the bookkeeping can assist to close the deal. When the prospective buyer sees the proof in the accounting paperwork as to how much money you are generating, then they are more than likely going to agree to buy your business.


Bookkeeping for SME's in Singapore is a must. If you want to operate a serious professional business and start to expand and grow, you need to engage an accounting firm for accounting services.

This way you can concentrate on more important financial decisions. For your business in Singapore, it is in your best interest to start looking for one today.